More than 30 employees
more than half of sales managers have engineering degree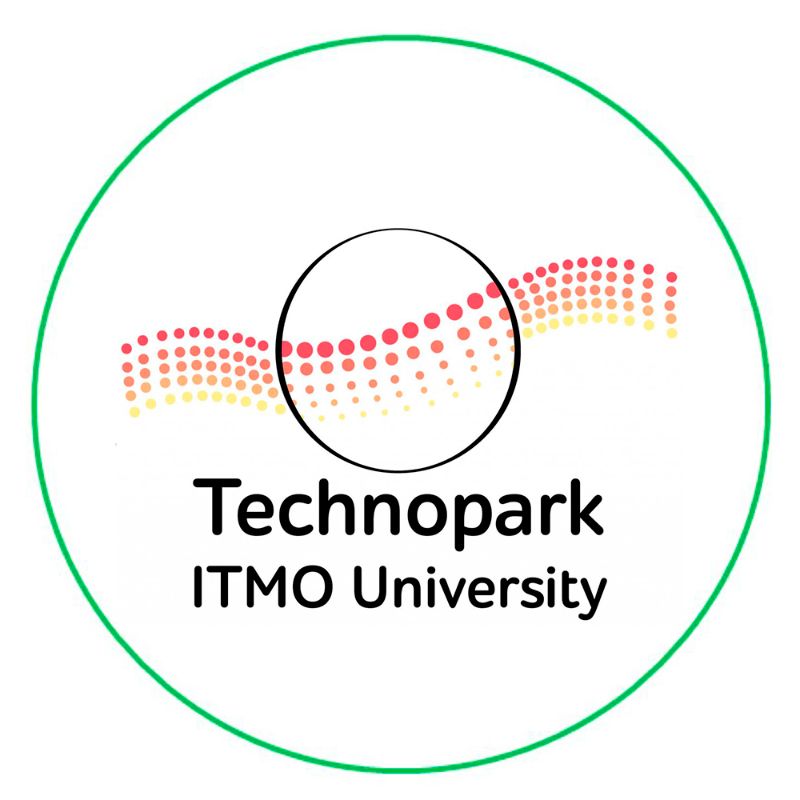 The headquarter located in Saint-Petersburg at ITMO University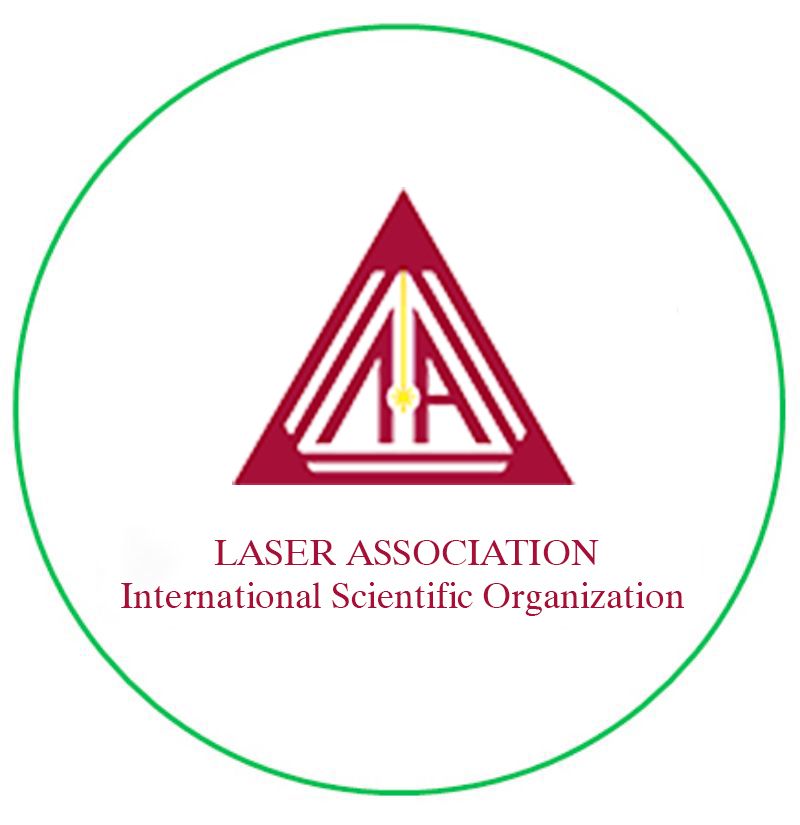 Member of International Scientific Organization "Laser Association"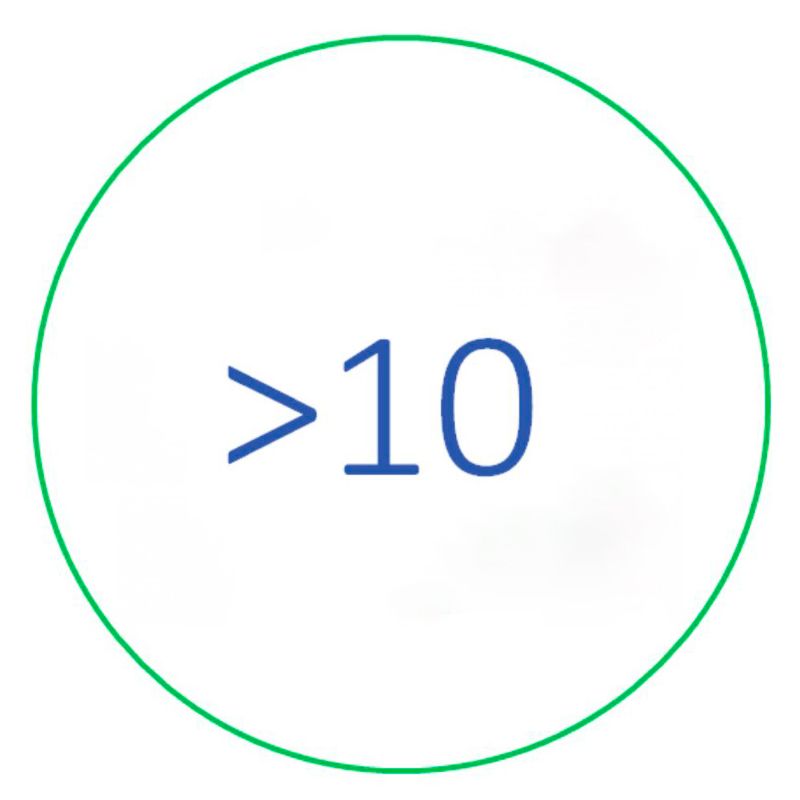 The revenue is more than
10 000 000 USD 
We Have All Necessary Certificates And Permissions To Work With Any Client 

● Laboratory equipment
Optical table, optomechanics, high-precision optics, non-standard optics, NLO crystals.
● Components base
Diodes, bars, matrixes, drivers, FBG, EOM, AOM
● Measurement equipment
Optical testing equipment, laser beam quality measuring systems, spectroscopy systems.
● Laser systems
Fiber, DPSS, CO2, CW, Pulse lasers.   
● Laser Material Processing Systems
Equipment and components  for marking, cutting, welding and additive technologies. 
● Fiber optic processing equipment
Glass processing and tapering, preform analyzers, fiber preparation systems, optical fiber proof testers
Manufacturers and partners 
Laboratory equipment 

● Optical Tables

● Pneumatic Vibration Isolation Systems 

● Brackets & Rails

● Optical Mounts

● Optical Positioners

● Motorized Positioners & Controllers

● Opto-Mechanics, Optics

● Translation & Rotation stages, Goniometers

● Fine Adjustment Screws

● Lasers 

Measurement equipment 
● Test and measurement equipment for passive and active component characterization, Radio over Fiber and Coherent transmission systems

● High resolution optical spectrum analyzers


 ● Characterization for active and passive components, fiber optic lines, Spectral analysis 
● All types of polarization measurements

● Special module and benchtop solutions
Laser systems
 ●
 Solid state lasers

o CW lasers for scientific research
o Pulsed laser systems
o Russian-made lasers
 ●

 
Fiber lasers (1064 nm, 1550 nm, 2000 nm)

o Narrow band lasers
o Russian-made lasers
o High-power lasers
Laser material processing systems 
Fiber optic processing equipment
● Glass processing and tapering
● Preform analyzers
● Fiber preparation systems
● Optical fiber proof testers


● Delivery and integration
We provide shipment and integration of components and equipment
● Developing and producing
We develop all technical documentation according with customers tasks
● Technical consulting
Our specialists will answer any technical question a customer may ask
● Trainings for customers
We prepare any kind of training, conference, seminar for a client and his employees 
● Help with equipment selection 
Our specialists will help to make the right choice, according with customer task
● Shipment and set-up 
Shipment to a customer is free

● Commissioning and start-up 
We provide commissioning and start-up, teach customers employee and answer questions
● Warranty and post-warranty service 
We provide warranty and after-warranty service with LLS engineers
Catalogues, brochures, schemes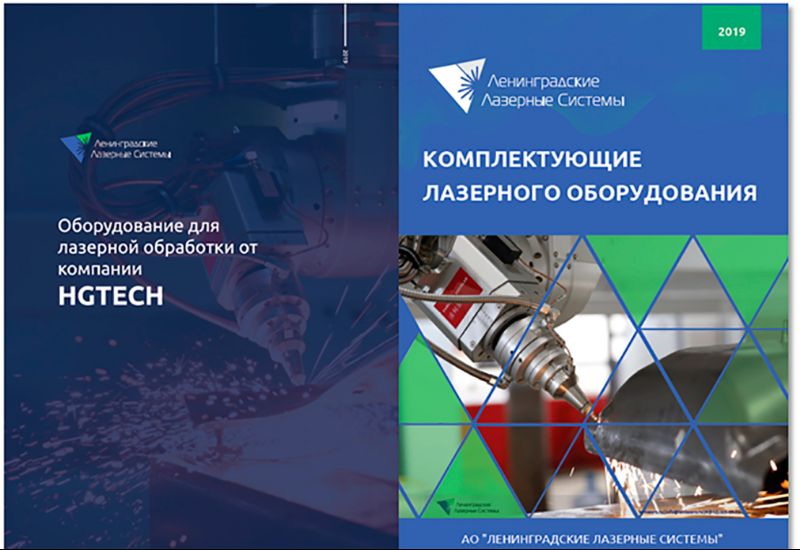 Catalogues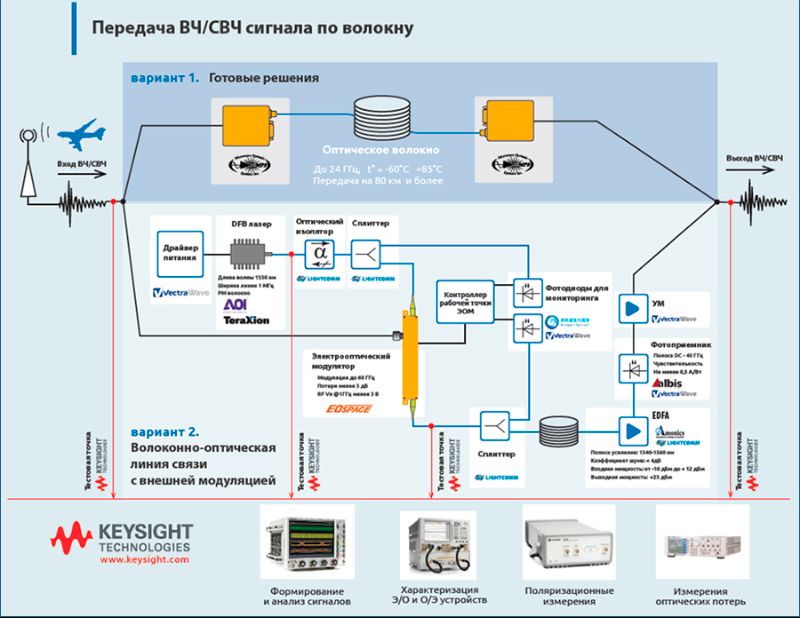 schemes
We Participate Exhibitions

LLS Manufactures
Russian Production

● Special fibers

Passive, active, polarization maintaining, radiation resistant fibers, fibers with a large numerical aperture

● Fiber components

Fiber pigtailed collimators, multiplexers, filters, attenuators, isolators, circulators, FBG

● Turn-key solutions and systems

Supercontinuum light source, fiber amplifier, quantron, narrowband laser, SM high power fiber laser (up to 2 kW) 

Narrow Band Laser
Russian Production

● Band: 2,5kHz

● Wavelenght: 1,5mkm

● Output power fluctuations <1%

● Power up to 2W

● М2: 1,05

Application:
● Optic fiber detectors
● Coherent communication systems
● Dopler velocimetry 

Supercontinuum Source
Russian Production

 ● Wavelength: 320-2300nm

● Mode: 2kHz – 2,5MHz

● Power: up to 2W

● М2: 1, 2 

Application:
● Fluorescence Lifetime Imaging (FLIM)
● Fluorescence Correlation Spectroscopy(FCS)
● Stimulated Emission Depletion Microscopy (STED) 

Photonica.Pro
● Developments And New Technologies
● Announcements Of Conferences, Events And Exhibitions
● Scientific And Technical Publications
● Reference Information About The Element Base - WIKI

Partnership Expectations  

● Distribution contract  and official certificate from 8 companies (AA Optoelectronic, LightComm, II-VI Laser Enterprise, ID Quantique etc.)  
● Projects registration and special conditions on them     
● Commission fee in case of direct sales under registered project
● Forwarding to us the leads received directly from Russia
● Sharing marketing costs (marketing fund)
● Regular joint visits to customers.